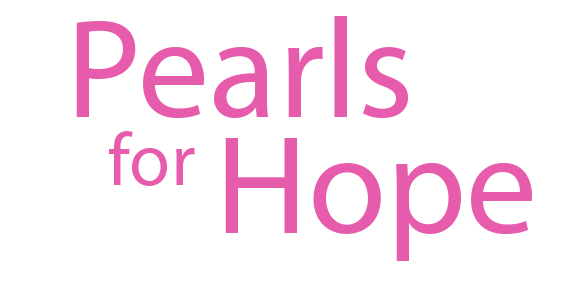 UMI Pearls Social Responsibility
At UMI Pearls, we strive to go beyond the basics of ethical business practices and embrace our responsibility to people and the planet. We believe this brings sustained, collective values to our stakeholders, employees, customers and the society we live in.

Social responsibility is a way of life at UMI Pearls. It means investing in and enriching our communities and encouraging employee volunteerism. Furthermore and more importantly our commitment to being a first-class corporate citizen; which include:


→ Protecting our environment.
→ Acting with integrity and adhering to the highest ethical standards.
→ Promoting diversity in our work force and partnering with diverse suppliers.
→ Ensuring a safe and healthy workplace.
We believe that the best thing about being human is the ability for us to give. We understand that every penny counts and makes a difference. With the launch of our E-commerce website, we hope to use this as a platform to give to those that need the most. As part of our "Pearls for Hope" program, ever so often, we choose a trustworthy cause to support. We then invite all our customers and fans to join in and help in any way they can, so that together, we help make the world a better, safer and more sustainable place to live in.
Our commitment to social responsibility is as strong today as it was when our company was founded. We are proud of our progress and will continue to do more in the future.
If there is a cause that you would like to see UMI Pearls help and support, please write in to info@umipearls.com with the all details.